Date/Time
Date(s) - Oct/08/2016
6:00 pm - 8:00 pm
Location
Stone Lounge
Categories
Saturday Social BINGO: Meet Passionate, Happy And Friendly Singles
Saturday October 8, 2016 6pm-8pm Stone Lounge Bellevue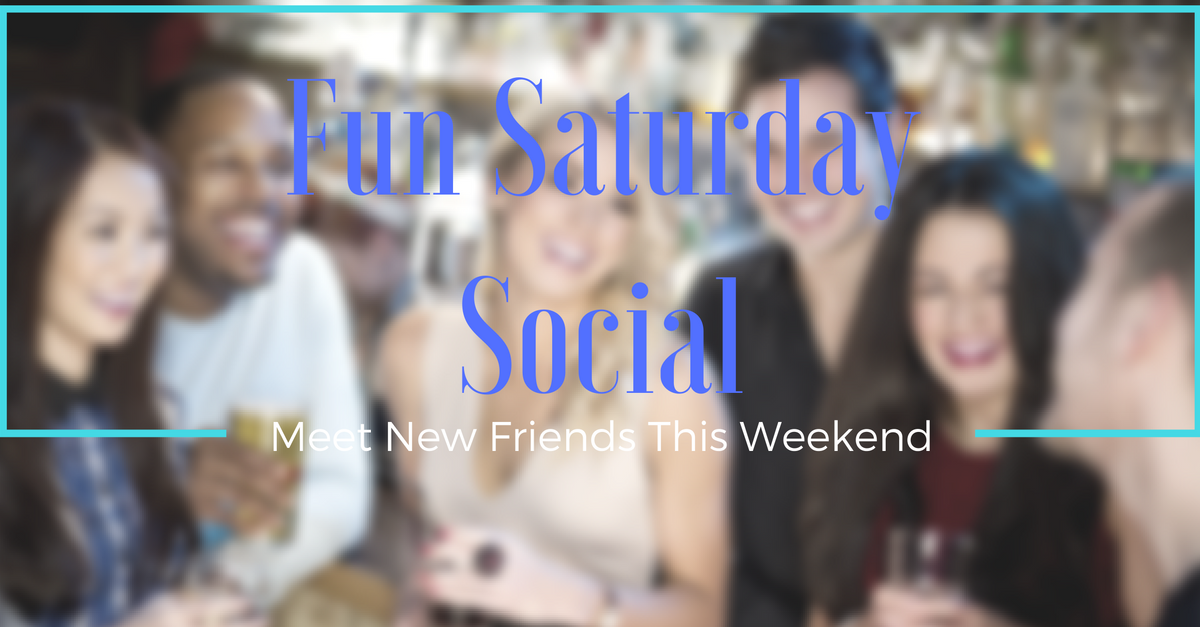 Fun Social Bingo Game and Happy Hour on drinks and food!
Our BINGO game is unique… instead of calling out numbers, you will be going around to different tables and meeting new women and men and filling out fun questions on your bingo card for fun prizes and gifts! There will be some fun twists while playing the game to keep it interesting when meeting someone new so expect to be smiling and having fun!
This is a great opportunity to meet passionate, happy and friendly singles and make time to grow your social circle especially if you are new to the area or looking to meet new singles that want friendship and open to more.
Space is limited to the first 20 women and 20 men in two age groups, 21-39 and 40+ so get ready to meet new singles in all age groups. Get your tickets here before they all sell out! We have to make sure we have enough bingo cards for everyone so please RSVP at this link. Your RSVP does not count until you buy your ticket. $20 + Bring A Friend For Free or $30 Per Person At The Door
We will be meeting in own VIP area at the Stone Lounge in Bellevue with FREE parking!
Bookings are closed for this event.

This is a fun location and super easy to hear everyone that you are meeting!
Let's Celebrate new connections!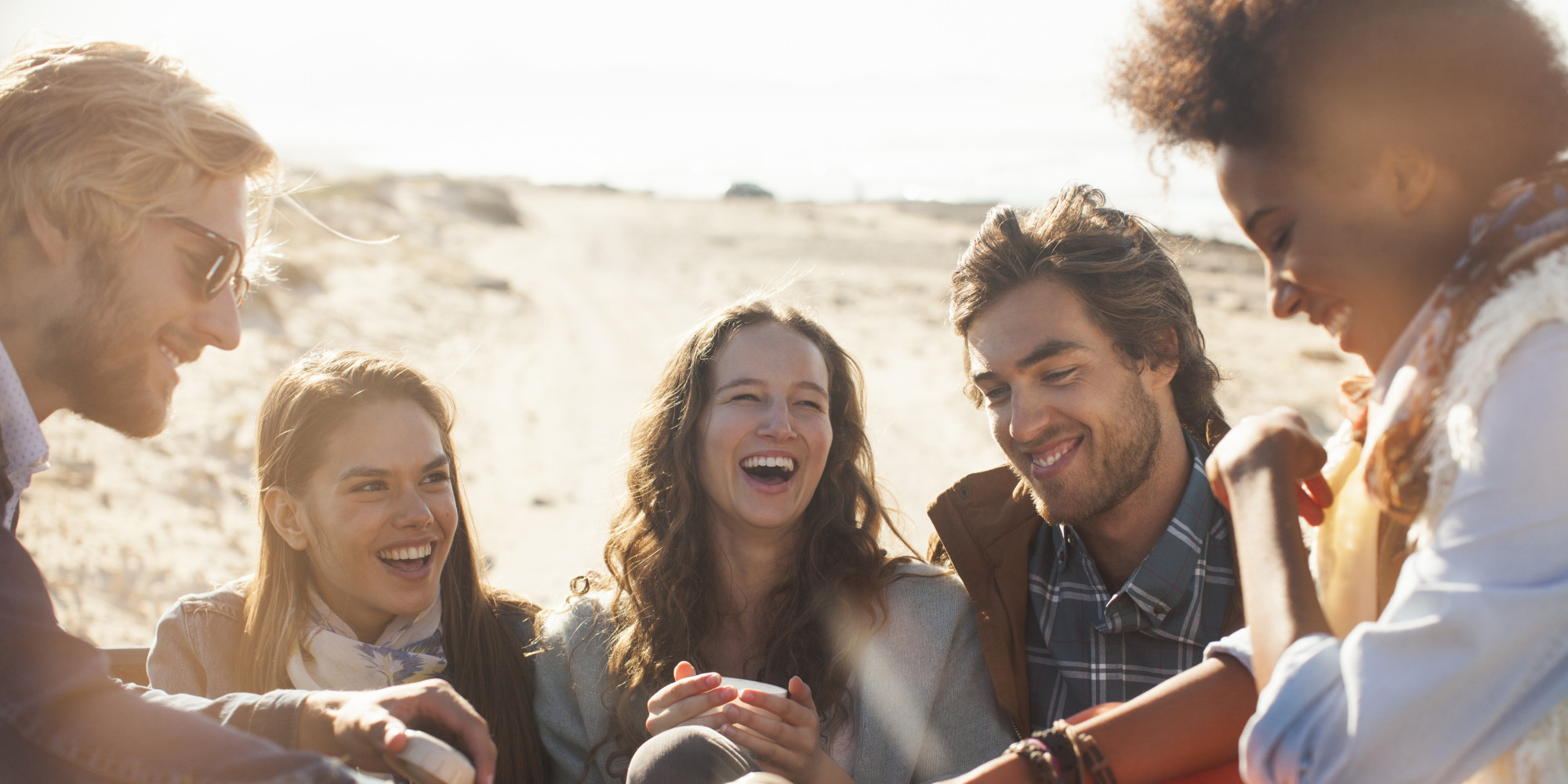 We will have happy hour prices on food and drinks to enjoy and you can order from their dinner menu as well with fun conversation. There will not be loud music, and we will be playing a great ice breaker game for everybody to get mingling.

You do not want to miss this exclusive event.
The night will feature:
Happy Hour prices on food and drinks
You can bring a friend for FREE!
Social BINGO game for everyone attending
Fun ice breakers games with prizes to meet everyone you are attracted to
Staff on hand to welcome you and introduce you to others at the event
Space is limited to 20 women and 20 men & tickets are selling fast in your age group… please get your tickets here!
Meet your best friend or life partner…. priceless
Come alone or with a friend, either way you are guaranteed to meet some really fun singles! Space is limited so RSVP and buy your ticket!
Do not miss your chance to come out and meet fun and attractive singles. Now is the time to make new friends and see what begins!
This event is open to all age groups 21+ Professional Singles: Please select your age group and get your tickets before they all sell out. Space is limited so RSVP and buy your ticket! Pre-Paid Tickets are only $20 for our singles mixer and $30.00 at the door.
Can I come alone? Yes, 95% of those attending come on their own. Our staff will be on hand to welcome you and introduce you to others in the group.
What to expect: 40-60 people ages 20's, 30's, 40's, 50's and 60's
What to wear: Dress up as if you were going out on the town… When you look good, you feel good!
Why should I come? To make new friends, meet people in person instead of online or at work, find out about other things going on in our city, make a personal connection, check out a new place or just to get out of your house.
Multiple Meetup groups are organizing this event so don't just go by the RSVPs here, over 50 members will be attending. Do not spend the weekend alone and especially this beautiful summer weekend!
There will be Fun ice-breaker games with topics to discuss leading to more meaningful connections and opening the opportunity to get to know New Friends and more.
$20 prepaid tickets and $30 day of even + Bring a friend for free! Get Your Ticket Here please! So we know how many Bingo Cards to bring.
This event is for everyone! Whether you just moved here, you are looking to make new friends, you are trying to grow your social circles, or you are ready to meet you lifetime partner… This event is for you!
Bookings are closed for this event.
---
Our gatherings creates an intimate space to meet New Singles without the pressure of being on a date.
Meet Your Host:
Renessa Rios is a Life, Love and Empowerment Coach, Motivational Speaker and Author.
She believes in bringing together community and bridging the gap of isolation to living a full life with your self-esteem, in your career, enjoying a loving partner and surrounding yourself with uplifting and encouraging friends and family. Renessa has coached thousands of loving individuals in her 17 years of business and she loves to integrate her personal success with her clients.
Get your ticket here before they all sell out!
Bookings
Bookings are closed for this event.