Date/Time
Date(s) - Sep/21/2016
6:00 pm - 8:30 pm
Location
Stone Lounge
Categories
Are you ready to Reconnect, Realign and Refresh Your Business Connections to create a successful fall season with new girl friends and business opportunities.
If you said yes to this question then you do not want to miss September's NAPW Bellevue's event!
This month our topic on is "How to connect with an 'unforgettable offer' to share insight and opportunity for each person you meet". We are always connected whether it is at work or networking or with our friends and family. We will be sharing new ways for you engage by creating an unforgettable offer or opportunity to get to know you!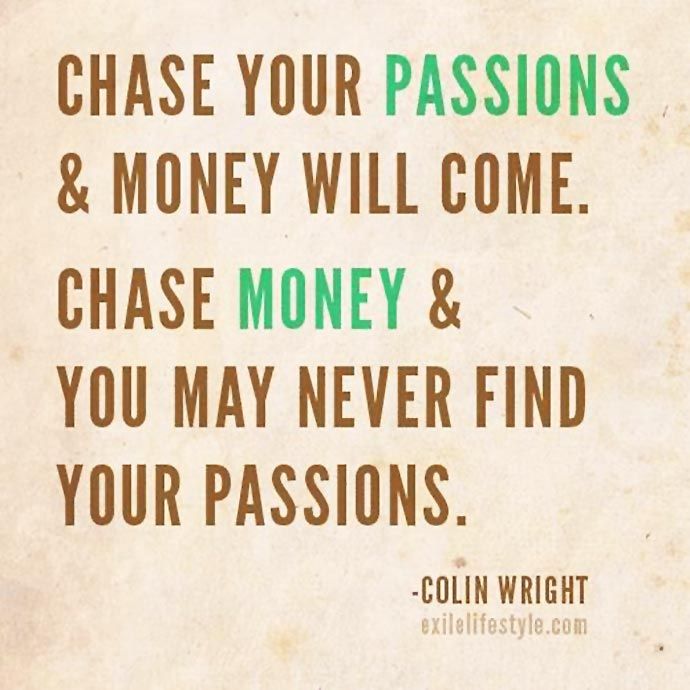 Expect to engage with women and learn something new about yourself and those you are surrounded by in a friendly and safe place for women.

We will have a fun exercise to connect and grow together as women!
Huge Bonuses:
The woman that brings the most friends will get a Prize!

Please invite all of your girlfriends that are open to encouragement, connection and inspiration. They do not have to be NAPW Members.
We will be picking a woman from our NAPW Facebook Group to showcase their business for October!
Please join our exclusive NAPW Bellevue Facebook Group to stay encouraged throughout your work week, win giveaways from local businesses and also get updates on our upcoming events and social hours. Join Here.

This month we will be having our complimentary appetizers from 6pm-6:30pm.
"These events are life changing as we are not just passing out our business cards but also creating an environment for personal growth and development and true authentic connections with women in our community."
There are no other events like this in our city! Women walk away with new business connections, business ideas, professional growth and most importantly new opportunities to living a purposeful life with new friends to enjoy our journey with.
Each Month our Bellevue NAPW Chapter Networking Gatherings have been growing with new women and creating wonderful relationships with the existing women that are already attending! Join us each month as we pick out a different themes to celebrate women and our growth in business, friendship, family, community and self. Join us this month! Get your tickets today before we sell out of space. PIC We have world class women in business attending our monthly meeting.
Our chapter keeps growing with inspiring business women that are open to creating new friendships and business opportunities. If this is your first event, you will be welcomed with warm smiles and new introductions to your Bellevue Chapter Tribe of influential women. This event is for you if you are ready to create new beginnings in friendships 2016!
We only have space for 40 women so please buy your ticket before they all sell out.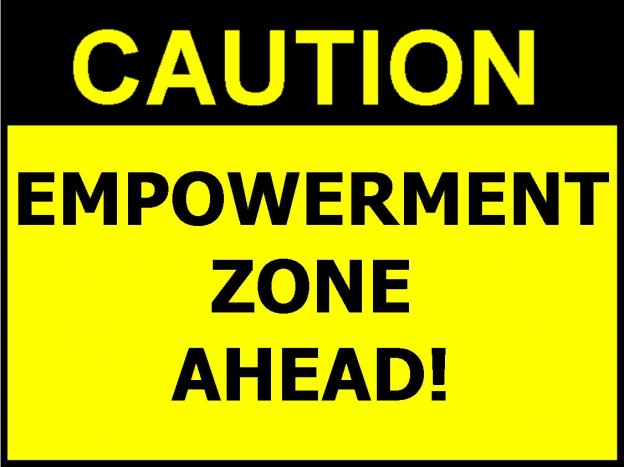 10 Reasons to attend this event and what to expect:
Connect with World Class Speakers and Mentors to personally grow in self, family, business and community.

Expect to meet over 30 prominent business women in our community that value growing in friendship, business and personal growth.

Grow your tribe of smart women to connect with outside of this event to share your business, life and goals with.

New exciting business networking opportunities to create long-term business relationships to support your future success.

Be introduced to the most dynamic Small and Medium Business Entrepreneurs, Business Professionals, C-Level Executives, and Entrepreneurs in a variety of industries.

You will have opportunities to talk to other women, divide into mini groups and connect with like-minded women like yourself.

Feel empowered by sharing who you are and the business you work with so others can connect with you.

Meet our new upcoming board members to stay connected to our social and business growth events.

Complimentary Appetizers from 6-7 for all of the ladies attending! Win fun raffle giveaways!

Remember to bring business cards, an open heart and your smile because creating best friends to share life with is PRICELESS!
Get your tickets here before they all sell out! Tickets are only $15 to cover our our cost on catering the food, event space and offering affordable drink prices.
Where we will be meeting: Stone Lounge in downtown Bellevue with FREE parking. We look forward to seeing you soon! If you cannot make this event please keep in mind for next month as we meet every third Tuesday or Wednesday of the month.
Let's make 2016 great by being fearless towards our goals and reaching out to encourage others to be our friends by living in joy, happiness and connection. Renessa Rios-Strong NAPW Bellevue Chapter President Check out our past pictures of Fun and Connection! Check out our past pictures of Fun and Learning!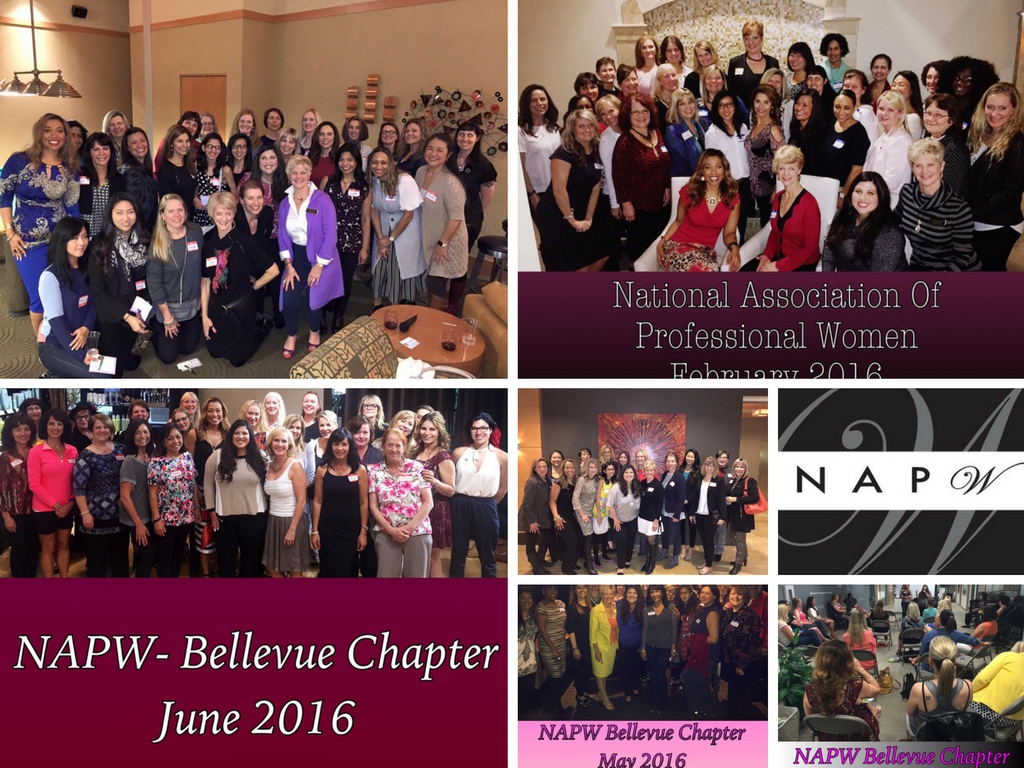 Bookings
Bookings are closed for this event.