Date/Time
Date(s) - Jul/16/2016
5:00 pm - 7:00 pm
Location
Stone Lounge
Categories

Pokemon Go Singles Friendship Mixer for Curious Newbies and Experts!
Do you want to join with new friends and learn about this new fun app that is taking over the world by millions called Pokemon Go. A fun app that has people talking and shifting from alone on the phone to connecting with community.
About the game:
The game works by using your phone's GPS for your real-world location and augmented reality to bring up those cool-looking Pokémon on your screen, overlaid on top of what you see in front of you. And you—the digital you—can be customized with clothing, a faction (or "team" of players you can join) and other options, and you level up as you play.
Whether you have a smartphone or just want to come and mingle with new single women and men for new friendship, we invite you this exclusive evening.
This is an opportunity to come with an open mind and see how this new game is bringing together our community.
Our agenda for the evening is to bring together Pokemon users, new users and non users to talk about the game and why they like it along with other fun interests in our life.
Bookings are closed for this event.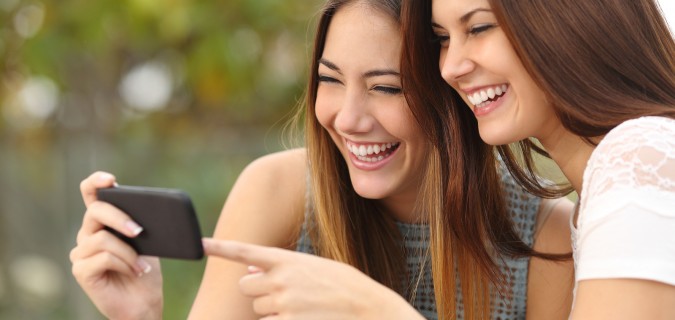 THE BEST PART:
When Pokemon users come together they get the opportunity to get legendary access as their team unites and grows.
Our Agenda:
5pm-5:30pm We will be enjoying light appetizers (included in ticket purchase) and fun drinks (non-alcoholic available) No Host Bar
5:30-6:00pm We will go over the game fundamentals for new users and curious minds
6:00-6:30pm We will enjoy some fun icebreakers to get to know all of the new friends in the room.
7:30pm-7pm Open to dividing up into small to medium size groups to walk around and find pokemons and other fun game themes in downtown Bellevue.
This is your opportunity to make new friends (priceless) that have the same interest in trying something new, fun apps to that engage and enjoy some adventures together as you go find new pokemons.
Tickets are $15 per person or for last-minuters $25 at the door if there is still available.
Space is limited so please Get your tickets here:
Meet Your Host:
Renessa Rios is a Life, Love and Empowerment Coach, Motivational Speaker and Author.
She believes in bringing together community and bridging the gap of isolation to living a full life with your self-esteem, in your career, enjoying a loving partner and surrounding yourself with uplifting and encouraging friends and family. Renessa has coached thousands of loving individuals in her 17 years of business and she loves to integrate her personal success with her clients.

Bookings are closed for this event.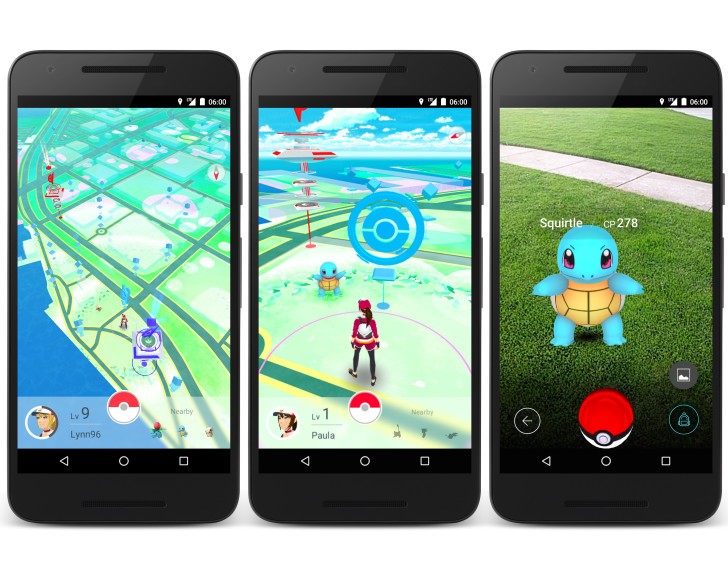 Bookings
Bookings are closed for this event.